Is window tinting worth it? This question has been a hot topic among homeowners, car owners, and the general public for years. With the global window film market size estimated at USD 11.04 billion in 2022 and projected to grow at a compound annual growth rate (CAGR) of 5.3% from 2023 to 2030, many people believe in the benefits of window tinting. But is it truly worth the investment?
In this comprehensive guide, we'll explore the pros and cons of window tinting, share some intriguing statistics, and provide you with the information you need to make an informed decision.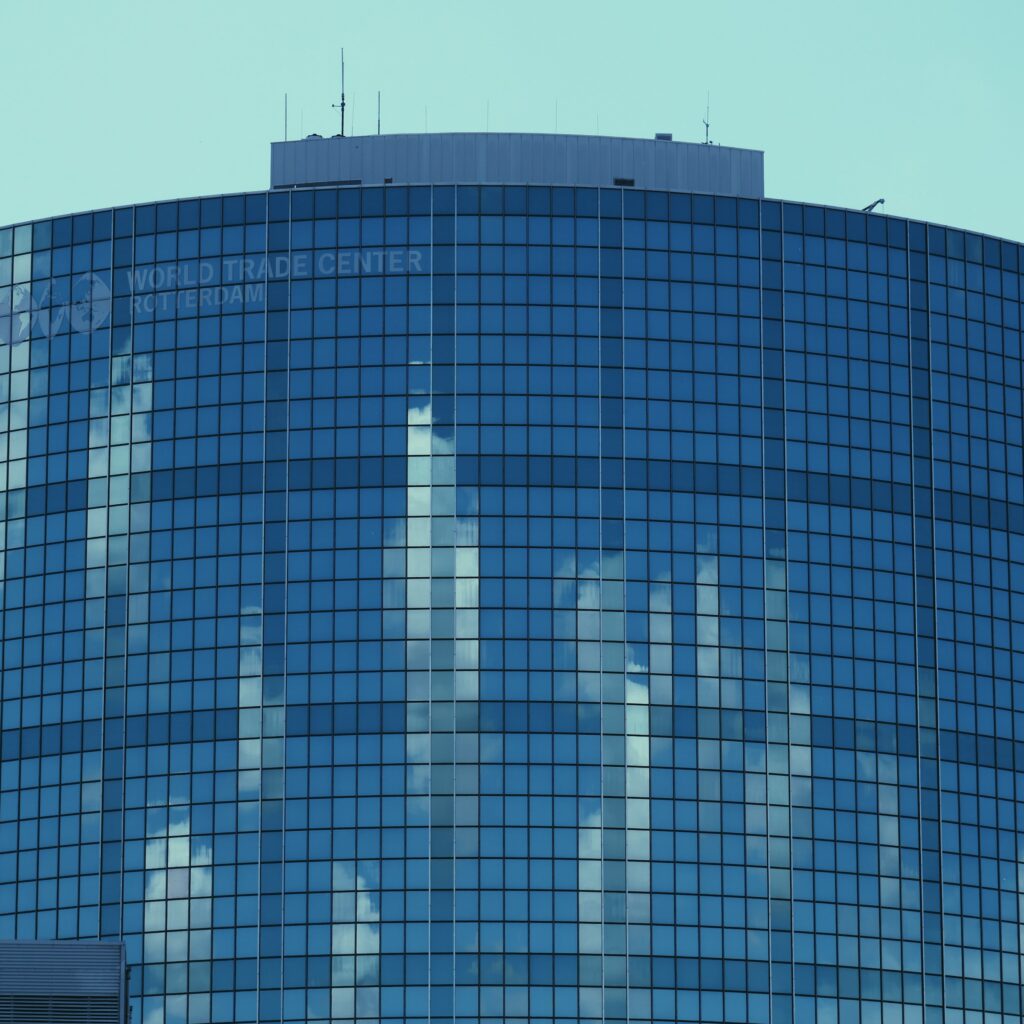 The Benefits of Window Tinting: More Than Meets the Eye
Energy Efficiency and Comfort
Window tinting can reject up to 97% of infrared radiation emitted by the sun and block out up to 60% of the solar heat coming into a building. It means that tinted windows can help reduce energy consumption by keeping your home or car cooler during hot summer and warmer during cold winter months. The U.S. Department of Energy states that window films can facilitate an average consumption reduction of 30% of heat loss that occurs through windows and doors at homes1
UV Protection
Window tints can block up to 99% of the sun's harmful ultraviolet (UV) rays, which can cause skin aging, skin cancer, and damage to your car's interior, including upholstery, carpeting, and dashboard. Protecting yourself and your vehicle from these harmful rays means investing in your health and the longevity of your car's interior.
Privacy and Security
Tinted windows provide additional privacy by making it more difficult for people to see inside your vehicle or home. It added privacy could also deter potential thieves, as they're less likely to target a car or home with tinted windows since they can't easily see what's inside.
Aesthetic Appeal
Let's face it: tinted windows can make your car or home look cooler. While this may not be the most practical reason for investing in window tinting, it's certainly a factor many people consider when deciding.
The Drawbacks of Window Tinting: The Dark Side of Tints
Reduced Visibility
One of the main disadvantages of window tinting is that it can reduce visibility, especially at night. It can be particularly problematic for car owners, as reduced visibility can increase the risk of accidents. To minimize this issue, consider choosing a lighter tint that still provides the benefits you want without significantly compromising visibility.
Installation Challenges
Window tinting can be difficult to install properly, and a poorly installed tint can lead to bubbles, peeling, or uneven coverage. To avoid these issues, it's best to hire a professional installer with window tinting experience.
Legal Restrictions
In some areas, there are legal restrictions on the darkness of window tints for cars. Before investing in window tinting, check the regulations in your area to ensure that your chosen tint complies with local laws.
The Verdict: Is Window Tinting Worth It?
Ultimately, deciding to invest in window tinting comes down to your preferences and priorities. Window tinting may be a worthwhile investment if you value energy efficiency, UV protection, privacy, and aesthetic appeal. However, you may want to explore alternative options if you're concerned about reduced visibility or potential legal restrictions.
Frequently Asked Questions:
How long does window tinting last?
The lifespan of window tinting depends on the quality of the tint and the installation. High-quality tints installed by a professional can last up to 10 years or more.
Can window tinting be removed?
Yes, window tinting can be removed if necessary. However, it's best to have a professional remove the tint to avoid damaging your windows or leaving behind an adhesive residue.
Conclusion
In conclusion, window tinting can offer numerous benefits, including energy efficiency, UV protection, privacy, and aesthetic appeal. However, weighing these benefits against potential drawbacks, such as reduced visibility and legal restrictions, is essential. By considering your priorities and researching your options, you can decide whether window tinting is worth it for you.