You've probably seen those sleek, mysterious-looking cars with tinted windows cruising down the street and thought, "I want that for my home!" Well, you're in luck because today, we're diving into the world of window tinting costs for homeowners like you. So, buckle up and let's explore the ins and outs of this popular home improvement project.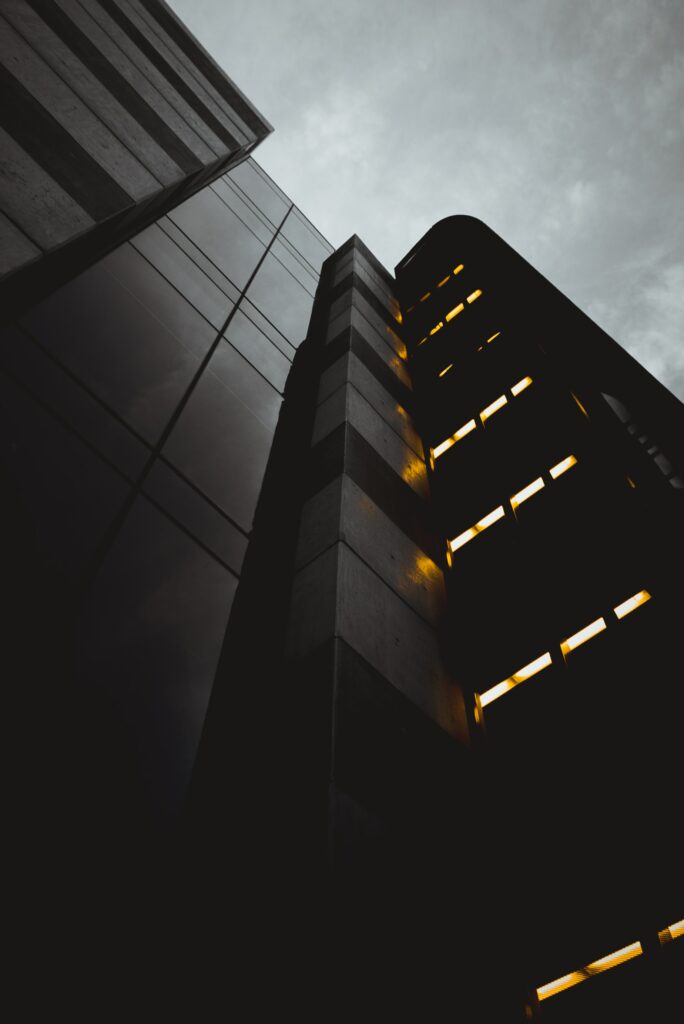 The Price Tag: How Much Does Window Tinting Cost?
Residential window tinting typically costs between $5 and $19 per square foot of glass, with an average cost of $30 to $114 per 6-square-foot window. The cost of window tinting for your home will depend on factors such as the quality of the film, the size and design of the windows, and the height of the windows.
The Benefits of Window Tinting: More Than Just Good Looks
Window tinting isn't just for cars; it offers numerous benefits for homeowners as well. Some of the top advantages include:
UV protection: Window tints can block up to 99% of the sun's harmful UV rays, protecting your skin and your home's interior from fading and damage.
Privacy: Tinted windows provide an added layer of privacy, making it harder for prying eyes to see inside your home.
Improved comfort: By blocking out UV rays and reducing solar heat gain, window tints can make your home cooler and more comfortable, especially during hot summer months.
Energy efficiency: Tinted windows can help lower your energy bills by reducing the need for air conditioning.
Glare reduction: Window tints can reduce glare from the sun, making it easier on your eyes when you're inside your home.
Types of Window Tint: Which One Is Right for You?
Several types of window tint are available, each with its unique features and benefits. Some of the most common types include:
Carbon: Carbon window tints are made up of carbon fibre particles that won't fade over time and are more effective than dyed or metallic tints.
Ceramic: Ceramic tints offer superior heat and UV rejection, as well as increased durability and resistance to fading.
Dyed: Dyed window tints are the most affordable and common type of tint, consisting of several layers of dyed film that absorb sunlight.
Hybrid: Hybrid window tints combine the benefits of dyed and metalized tints, offering a balance between affordability and performance.
Metalized: Metalized tints consist of a thin layer reflecting sunlight, providing excellent heat rejection and UV protection.
The Installation Process: DIY or Professional?
When it comes to window tinting, you have two options: do it yourself or hire a professional. While DIY window tinting kits are available, the process can be challenging and time-consuming, especially for inexperienced individuals. On the other hand, professional installation ensures a high-quality result and typically includes labour costs, with the national average running between $5 and $10 per square foot.
Frequently Asked Questions:
How do I clean tinted windows?
To clean tinted windows, use a soft cloth or sponge and a non-ammonia-based window cleaner. Avoid using abrasive materials or harsh chemicals that could damage the tint.
Can window tint be removed?
Yes, window tint can be removed, but it's best to have a professional handle the process to avoid damaging your windows.
How long does window tint last?
To clean tinted windows, use a soft cloth or sponge and a non-ammonia-based window cleaner. Avoid using abrasive materials or harsh chemicals that could damage the tint.
The Bottom Line:
In conclusion, window tinting is a fantastic investment for homeowners looking to improve their home's comfort, privacy, and energy efficiency. With various types of tints available and the option to DIY or hire a professional, there's a window tinting solution for every budget and preference. So, go ahead and give your home that sleek, modern look you've always wanted!