Installing window tint is an excellent way to reduce heat and glare in your home. But how do you know the percentage of tint on your windows? Learn how to check window tint percentage at home.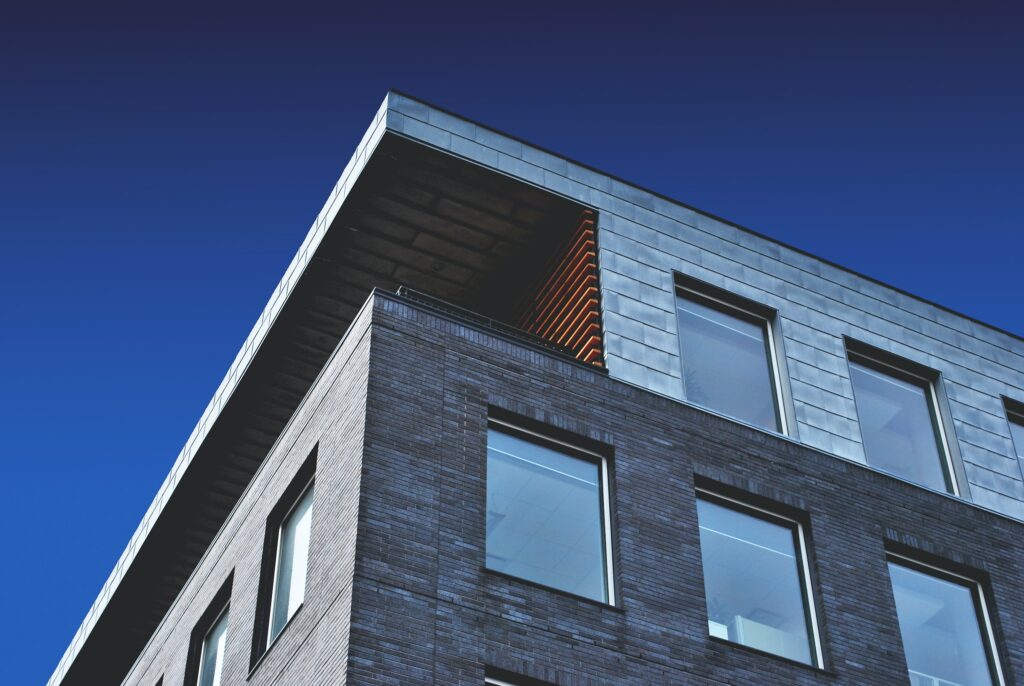 What is Window Tint Percentage?
Window tint percentage refers to the amount of visible light that can pass through the tinted film. It is measured by visible light transmission (VLT). For example, a 20% VLT window film blocks 80% of visible light. The lower the percentage, the darker the tint.
Window films typically range from 5% VLT for limo tint up to 80% VLT for light tints. Most residential window tints fall between 20-50% VLT. Here are some common VLT levels:
5-15% – Very dark limo tint
20-35% – Provides privacy and heat reduction
40-50% – Reduces glare and heat gain
70-80% – Light tint mainly for UV protection
Why Check Window Tint Percentage?
You may want to check the percentage of your existing window tints:
Ensure it meets local regulations: Many states restrict automotive window tints to certain levels for safety and visibility. Home window tint limits vary by municipality.
Replace a damaged window – If you need to replace one window, matching the existing tint level will provide a consistent look.
Add tint to more windows – Checking current tint percentages allows you to match new tints to existing windows.
Evaluate effectiveness – Knowing the VLT can help determine if a darker or lighter tint would be better for your needs.
How to Check Window Tint Percentage at Home
Use a Tint Meter
A tint meter, or transmission meter, provides the most accurate way to measure VLT. These handheld devices shine a controlled light through the tinted glass and measure how much light passes through.
To use a tint meter:
Hold the meter flush against the interior of the tinted window pane. Make sure there is no gap allowing excess light in.
Turn on the meter and allow it to calibrate if needed.
The display will show the VLT percentage, indicating how much light is transmitted through the window tint.
Take readings on multiple panes, as the tint percentage can vary. Calculate the average.
Tint meters provide professional-level accuracy. They are available at auto parts stores or online for $15-$50.
Compare to Reference Photos
Another easy DIY method is visually comparing your tinted windows to reference photos showing known VLT percentages.
To use the photo comparison method:
Print out a tint percentage photo chart, like this example.
Tape the chart to the exterior of the window during daylight hours.
From inside, look through your tinted window and compare it to the photos. Pick the picture that most closely matches.
Take readings at multiple windows and average the results. Light conditions can impact the comparison.
While less precise than a meter, this method provides a reasonable ballpark estimate of VLT percentage.
Factors That Affect Results
Here are a few variables to keep in mind when checking window tint:
Light conditions – Overcast days will read darker than sunny conditions. Take readings at different times of the day.
Window type – Percentages between laminated, tempered, and annealed glass can vary.
Age – Tint can fade over many years of UV exposure, increasing VLT.
Multiple panes – Double or triple-pane windows have more surfaces affecting light transmission.
Dirty windows – Built-up dirt, grime, and condensation can artificially lower readings. Clean windows first.
Damaged tint – Bubbles, peeling edges, and scratches will impact accuracy.
Choosing the Right Tint Percentage
When installing new window tint, the ideal VLT depends on your goals:
Glare reduction – 50% VLT cuts glare while allowing good visibility.
Heat rejection – 20-35% VLT significantly reduces solar heat gain.
UV protection – A 70% clear film blocks 99% of UV rays.
Privacy – For obscuring views choose less than 20% VLT.
Energy savings – Low-E tint as low as 35% VLT can lower cooling costs.
Also, consider local tinting regulations for homes and vehicles. A reputable window tint installer can recommend the best solution for your specific needs and conditions.
Frequently Asked Questions:
How accurate are at-home methods for checking tint percentage?
Using a tint meter provides professional-level accuracy within 2-3% of the true value. The photo comparison method gives you a good ballpark estimate, usually within 10% depending on conditions. For most homeowners' needs, both DIY methods are reasonably accurate.
What's the easiest way to test tint percentage on car windows?
For automotive window tint, the easiest method is to use a tint meter. Hold the meter directly against the interior glass, taking readings at eye level in multiple locations. Stick-on photo charts can also work for cars, but keeping the paper flush to the curved windows takes some effort.
Is window tint percentage the same as UV protection?
No. The visible light transmission percentage measures how much light passes through the tint. UV protection specifically refers to blocking ultraviolet rays. A light 70% VLT film could still block 99% of UV rays. However, darker tint does provide more UV protection, in addition to glare reduction and heat rejection.
The Takeaway
Checking window tint percentage is a quick process with a tint meter or comparing photos. It allows you to evaluate your existing tint, determine if a lighter or darker film is needed, or ensure replacements match. Consider the intended goals – like privacy, heat reduction, or UV protection – when selecting VLT levels. With these simple methods, you can measure window tint percentages right from the comfort of your home.