Deciding to tint your home windows can provide many benefits, from energy savings to UV protection. But one of the biggest considerations is how dark you should go with the window film. The darkness or visible light transmission (VLT) percentage you choose can impact everything from your energy bill to your interior lighting. Here's what you need to know to make the best choice for your home.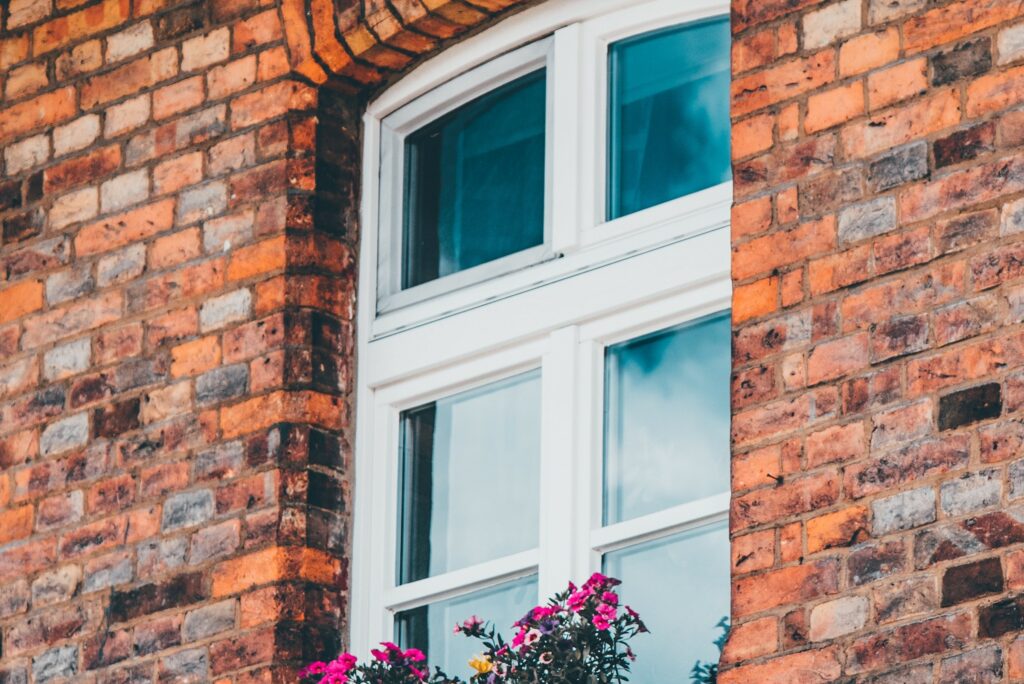 How Dark Should I Tint My Home Windows
Take Into Account Your Climate and Sun Exposure
The climate and sun exposure where you live should play a major role in choosing VLT percentage. Here are some guidelines:
Hot and sunny climates like Phoenix or Miami: Go darker with a VLT of 20% to reject more heat and glare. It can cut your cooling costs by blocking up to 79% of heat from the windows.
Temperate or partly sunny climates like Seattle or Chicago: Consider a VLT of 35% to reject some heat and glare while allowing natural light. It can reduce cooling costs by up to 66%.
Cooler climates with limited sun, like Portland or Boston: Opt for a lighter VLT of 50% to maximize natural light and heat gain during colder months. It still blocks up to 57% of heat and 99% of UV rays.
Bottom line: The more intense the sun and heat where you live, the darker you'll want to go on window tint.
Factor in Interior Lighting and Aesthetics
The VLT percentage you choose for your window tint will directly impact your home's interior lighting and aesthetics. Here's how:
Darker tints (15-20% VLT) will significantly reduce natural light coming into the home. It may require more use of interior lighting during the daytime. The look is sleek and private from the outside.
Medium tints (20-35% VLT) allow a good balance of solar heat/glare reduction with natural light transmittance. This makes them popular in many homes.
Lighter tints (35-50% VLT) maximize daylighting and visibility. But they provide less glare, heat and UV ray protection. The look is more subtle from the outside.
So consider the rooms being tinted and your lighting needs. For example, darker tints are great for bedrooms, while lighter ones may be preferred for kitchens and workspaces. The appearance from curbside also matters if exterior aesthetics are important in your neighbourhood.
Consider Adding Clear Glass Break Safety Film
For added protection against broken glass, consider layering a clear window safety film behind your darker tint. This clear film holds the glass fragments together when broken, preventing dangerous shards from falling or blowing out.
Some pros suggest combining a lighter 30% VLT tint with clear safety film. It still provides good heat, glare and UV reduction while maximizing natural light transmission. And you get the added security of glass breakage protection.
Ask Your Window Tint Provider for Advice
Don't be shy about asking your window tint provider for guidance on choosing the right VLT. Reputable dealers want you to be happy with the results. They should consider all the factors that matter for your home, such as:
Glass type (single pane, double pane)
Window framing and sills
Window orientation and sun exposure
Interior lighting needs
Local regulations
Safety and security concerns
A pro tint installer has the experience to consider all this and help you pick the perfect tint darkness. Trust their recommendations.
Frequently Asked Questions:
How dark can I legally go in my area?
Check your state and local tint laws. Many limit residential tint to 50% VLT minimum. But some locales permit darker.
Do darker tints cause more interior heat in summer?
No, darker tints actually reduce heat gain year-round by blocking more infrared light. Lighter tints let in more free heat from the sun.
The Bottom Line on VLT Percentage
When choosing a VLT percentage, there are a few key factors to weigh:
Climate and sun exposure
Interior lighting and aesthetics
Local laws and HOA rules
Adding safety film
Darker tints (15-35% VLT) are best for hot, sunny climates to reduce heat/glare and cut cooling costs. Go lighter (35-50% VLT) for cooler climates for more free solar heat and light.
Chat with your window tint pro about the best VLT for your situation. With the right darkness and quality film, you'll enjoy tint benefits for years to come.