Let's face it: we all dream of building our own house someday. But most of us are left scratching our heads when it comes to the cold, hard cash required to make that dream a reality. So, how much does it cost to build a house? Buckle up because we're about to dive headfirst into the thrilling world of construction costs, where numbers are as unpredictable as the weather in Melbourne.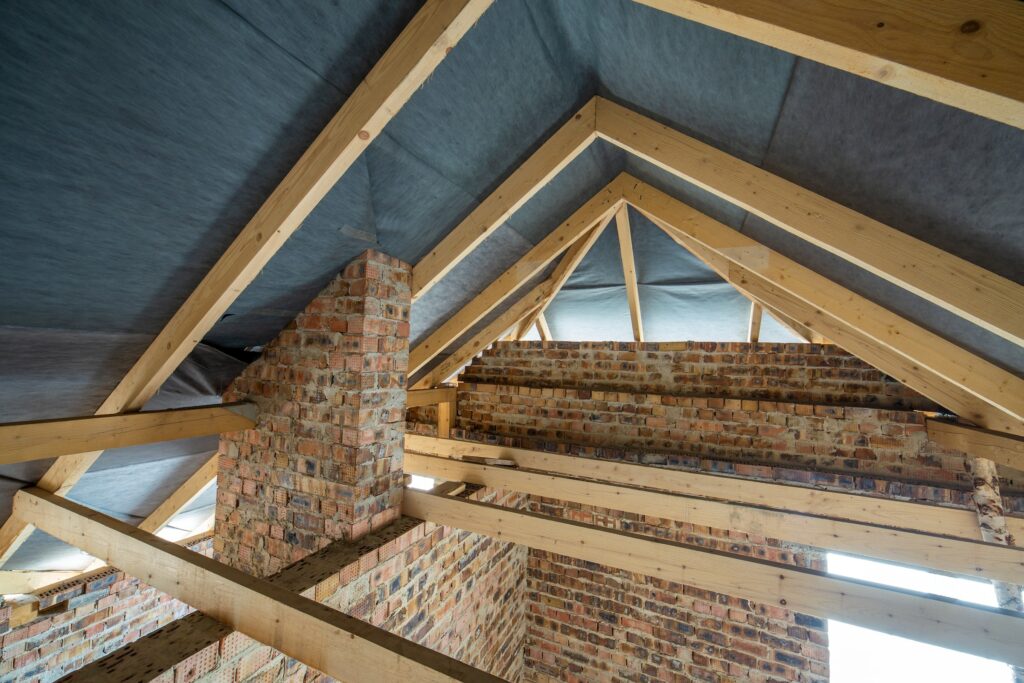 The Rollercoaster Ride of Construction Costs
Before we get into the nitty-gritty, let's address the elephant in the room: there's no one-size-fits-all answer to this question. The cost of building a house depends on many factors, such as location, materials, and labour. It's like asking, "How long is a piece of string?" But fear not, dear reader, for we shall attempt to unravel this tangled web of expenses.
Location, Location, Location
You've probably heard this mantra a million times, but it's true: location plays a crucial role in determining the cost of building a house. In Australia, for example, building a house in Sydney will likely cost you an arm and a leg, while constructing the same house in a rural area might only set you back a pinky finger. So, before you start dreaming of that beachfront property, remember that prime real estate comes with a hefty price tag.
Material Matters
The materials you choose for your house can make or break your budget. Do you want a luxurious marble staircase or a modest timber one? Are you going for gold-plated faucets or simply stainless steel? These decisions will have a significant impact on the overall cost of your project. So, choose wisely, and remember that sometimes, less is more.
Labour of Love
Unless you're a DIY enthusiast with a penchant for heavy lifting, you'll need to hire professionals to build your house. And let's be honest; skilled labour doesn't come cheap. The cost of hiring architects, engineers, and construction workers can quickly add up, so make sure to factor this into your budget.
How Much It Costs to Build a House: A Breakdown of Construction Costs
Now that we've covered the basics let's dive into some cold, hard data. Here's a listicle of average construction costs in Australia, broken down by category:
Site costs: These include expenses related to preparing the land for construction, such as clearing, levelling, and connecting utilities. On average, site costs can range from $10,000 to $70,000.
Foundation costs: The foundation is the backbone of your house, and its cost depends on the soil type and the slope of your land. Expect to pay anywhere between $5,000 and $50,000 for a solid foundation.
Framing costs: This is the skeleton of your house, and it can be made from timber or steel. Framing costs typically range from $20,000 to $50,000.
Exterior finishes: These include the roof, walls, and windows. On average, exterior finishes can set you back $30,000 to $80,000.
Interior finishes: This category covers everything from flooring to light fixtures. Depending on your taste, interior finishes can cost anywhere from $50,000 to $150,000.
Plumbing, electrical, and HVAC: These essential systems can cost between $30,000 and $60,000.
Landscaping and outdoor features: If you want a beautiful garden or a fancy pool, shell out $10,000 to $50,000.
Remember that these figures are merely averages, and your specific costs may vary. But as a rough estimate, you can expect to pay between $200,000 and $400,000 to build a standard house in Australia.
Frequently Asked Questions:
How long does it take to build a house?
The timeline for building a house varies depending on factors such as the size and complexity of the project, as well as weather conditions and the availability of labor. On average, it takes around 7-12 months to build a house in Australia.
Can I save money by building my own house?
While it's possible to save money by taking on some of the construction tasks yourself, keep in mind that building a house requires a wide range of skills and expertise. Unless you're a seasoned DIYer with ample experience, it's best to leave the heavy lifting to the professionals.
The Bottom Line:
In conclusion, the cost of building a house is a complex and multifaceted question with no easy answer. But armed with the knowledge and insights in this article, you're now better equipped to navigate the thrilling rollercoaster of construction costs. So, go forth and build your dream home – just remember to keep an eye on those pesky expenses!