Home, sweet home. The ultimate sanctuary where you can let your hair down, bask in your jammies, and belt out show tunes without care. But sometimes, it feels like the world is peering right back at you through your windows. Enter window privacy screens, a dynamic solution to a universal problem.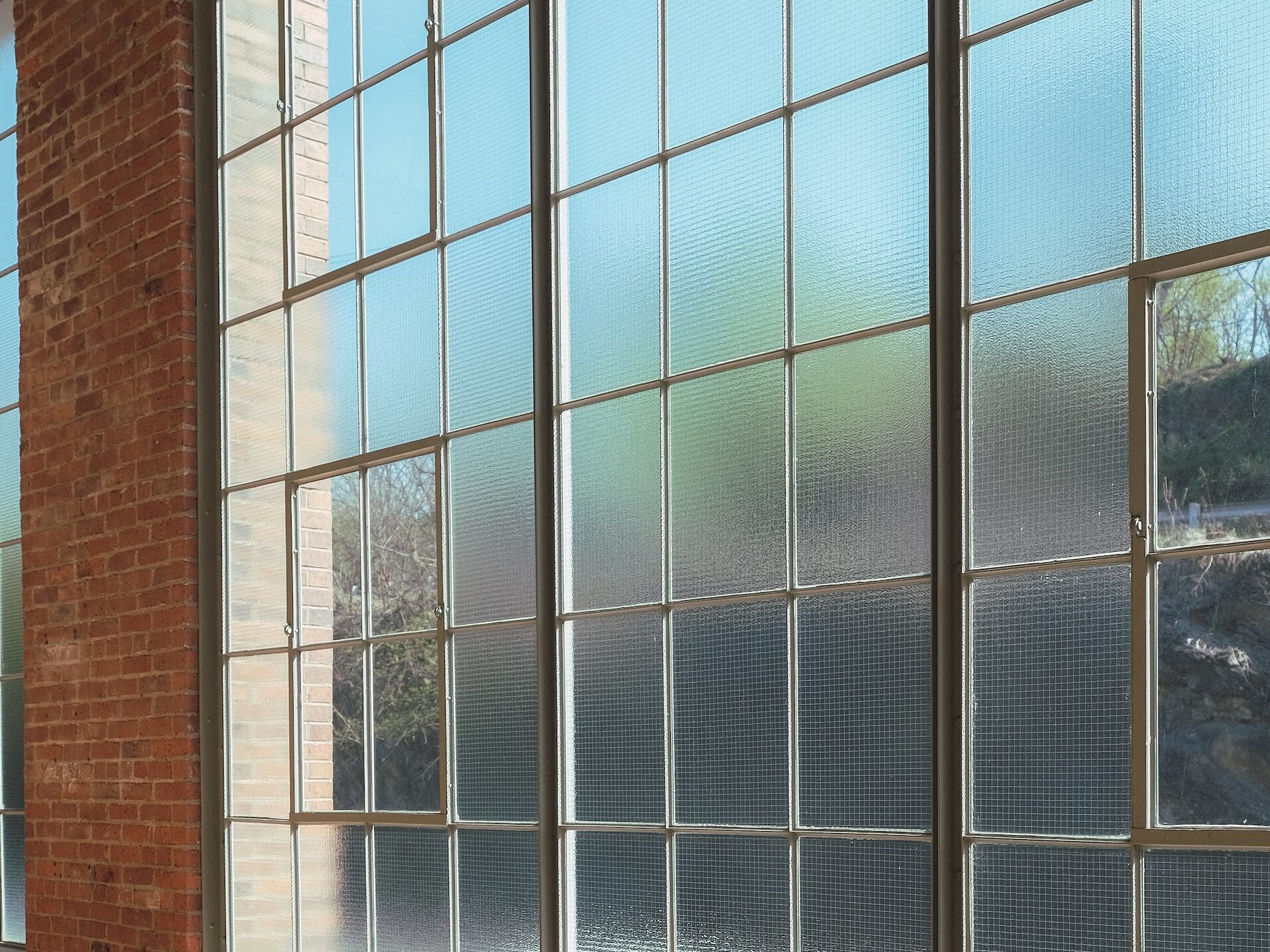 The Case for Window Privacy Screens
They say that "a man's home is his castle". But what good is a castle if its inhabitants are on display like a 24/7 reality TV show? That's where window privacy screens come in, the unsung heroes of domestic tranquillity.
Statistically speaking, privacy is a big deal. A survey by the Pew Research Center found that 86% of internet users have taken steps to mask their digital footprints, indicating the rising value of privacy in our society. It's not a stretch to say that this sentiment also extends to our physical spaces.
Window Privacy Screens: A Deeper Look
Think of window privacy screens as the secret service agents of your home. They're unobtrusive, they're effective, and they're always on duty. But what exactly are they? Essentially, they are additional layers that can be added to your windows to increase privacy without sacrificing natural light.
Let's look at some data. According to the Department of Energy, window coverings can reduce energy loss by up to 40%. That's a significant statistic. Not only can window privacy screens help you maintain your privacy, but they can also help you save energy. It's a win-win situation.
Types of Window Privacy Screens
So, how many types of window privacy screens are there? Quite a few, actually. Let's break it down:
Frosted Screens: 
Frosted screens use a special film that gives your windows the appearance of frosted glass. The result is a window that lets in plenty of natural light while keeping the inside of your home hidden from view. It's like the icing on the cake for your windows – adding a touch of elegance while keeping things private. These are perfect for bathrooms, bedrooms, or any room where you want a high level of privacy.
Decorative Screens: 
Decorative screens are all about adding style to your privacy. They come in a wide range of designs, patterns, and colours. From floral motifs to geometric designs, a decorative screen matches every aesthetic. They're like a pair of fancy curtains but without the dust. There's a decorative screen, whether you're going for a modern minimalist look or a vintage vibe.
One-Way Mirror Screens: 
One-way mirror screens are the secret agents of the window privacy screen world. They're designed to reflect light on one side, creating a mirror effect. It means that you can see out during the day, but no one can see in. It's like having a pair of superhero goggles, providing you with the power of invisibility. Ideal for homes that face busy streets or close neighbours.
Solar Screens: 
Solar screens are the superheroes of energy efficiency. They're designed to block out harmful UV rays and reduce heat gain in your home, helping to keep your spaces cool and comfortable. But that's not all they do. These are particularly useful in sunrooms or rooms that get a lot of direct sunlight. They also provide a layer of privacy, making them a multi-tasking marvel. It's like having sunscreen for your home, protecting your interiors from fading while keeping you cool.
Remember, the best type of window privacy screen for you will depend on your specific needs and preferences. Consider what's most important to you – privacy, light control, energy efficiency, or aesthetics – and choose accordingly. It's your home, and your window privacy screens should reflect that.
The Power of Choice: Selecting the Right Window Privacy Screen
Ah, the power of choice. It's what makes us human, right? But with great power comes great responsibility. So how do you choose the right window privacy screen for your home?
Consider the level of privacy you need, your budget, and your aesthetic preferences. It's like choosing a new outfit – you want something that fits well, suits your style, and doesn't break the bank.
Conclusion:
In conclusion, window privacy screens are a practical and stylish solution to maintain your privacy at home. They're easy to install, cost-effective, and can even help you save on energy costs. So why not take a step towards a more private and comfortable home? After all, your home is your castle, and every castle deserves a good defence.
As we know it, life is increasingly permeated with the loss of privacy. So, while we grapple with the tenuous nature of privacy in the digital world, isn't it comforting to know that at least our physical spaces can be shielded from prying eyes?
In the grand scheme of things, window privacy screens are a small step in the quest for privacy. But, as they say, every little helps. In our own small ways, we can tip the scales back in favour of privacy.
And who knows?
And to those still on the fence about investing in window privacy screens, let me leave you with this question: isn't the peace of mind worth it?
Remember, a home should be a place where you can truly be yourself, free from the scrutiny of the outside world. It's your space, your refuge, your comfort zone. So why not make it the best it can be?
In the words of Ralph Waldo Emerson, "The ornament of a house is the friends who frequent it." I say the privacy of a house is the peace of mind which resides in it.
So explore the world of window privacy screens, and embrace the joy of a truly private home.