Buying a house in Australia is an exciting milestone, but saving up enough for the deposit can often be challenging. Here's a comprehensive guide how much deposit do you need to buy a house across the country.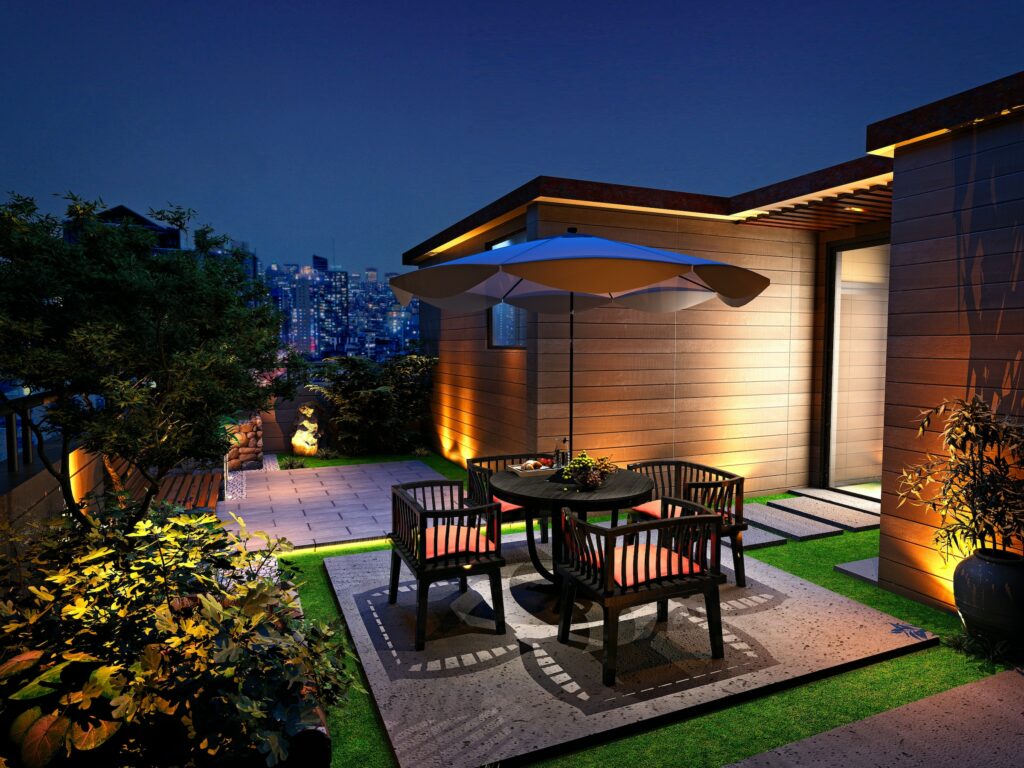 What is a House Deposit?
A house deposit refers to the initial down payment you make towards the purchase price of a property. It demonstrates to lenders that you are financially committed to the home loan.
Banks and other lenders typically lend up to 80% of the property's value. It means you'll need to provide the remaining 20% as a deposit from your own funds.
For example, if you purchase a house for $500,000, you'll generally need a minimum deposit of $100,000 (20% of $500,000). The remaining $400,000 is covered by your home loan.
How much Deposit do you need to buy a House?
While 20% is the recommended deposit amount, lenders may accept lower deposits between 5-20% in certain situations:
5% deposit: The minimum to avoid paying lenders mortgage insurance (LMI) if using the First Home Guarantee scheme.
10% deposit: You may be accepted with a good credit history and stable income.
15% deposit: Often needed if you have some credit issues like prior defaults.
20% deposit: Gives the most favourable home loan terms and avoids LMI.
Average Deposit Amounts in Australia
According to Finder's First Home Buyer Report 2022, the average deposit size has now reached $119,560 nationally. It is around 30% higher than Australia's average full-time salary of $90,916.Here's a breakdown of average deposits required in each state:
NSW – $128,469
VIC – $113,092
QLD – $95,784
WA – $92,762
SA – $85,710
TAS – $81,438
NT – $100,000
ACT – $117,790
As you can see, NSW and ACT have the highest average deposits, while Tasmania and Queensland are lower. However, your specific deposit amount will depend on location and property price.
How Long Does it Take to Save for a Deposit?
With rising property prices, saving up a 20% deposit is taking Australians longer than ever. Recent data shows:
36% of first-home buyers take 5+ years to save the deposit
25% take between 5-10 years
Only 6% can save a deposit within 12 months
On average, it takes 2-5 years for most first-home buyers to accumulate enough savings based on their income, living expenses, location and property prices.
Be sure to start saving as early as possible. Having a solid deposit ready can make securing a home loan much easier when you're ready to buy.
Tips for Fast-Tracking Your Savings
Here are some useful tips to help you boost your deposit savings:
Open a high-interest savings account to maximize returns.
Create a detailed budget and stick to it. Reduce discretionary spending where possible.
Consider moving back with your parents or getting a roommate to save on rent.
Ask for a pay rise or pick up a side hustle for extra income.
Use windfalls like tax refunds and bonuses to top up your deposit savings.
Consider slightly cheaper suburbs that have good future growth prospects.
Frequently Asked Questions:
What is the average deposit amount in Australia?
The average deposit size in Australia is $119,560. However, this amount varies depending on the state and property prices in the area.
How long does it take to save for a deposit?
On average, it takes 2-5 years for most first home buyers to accumulate enough savings for a deposit. However, this timeframe can vary based on factors such as income, living expenses, and property prices.
Are there any government schemes to help with deposits?
Yes, there are government schemes such as the First Home Guarantee scheme, which allows eligible first home buyers to purchase a property with a 5% deposit without paying lenders mortgage insurance (LMI).
Conclusion
While saving up a 20% house deposit can be daunting, being prepared and informed on deposit requirements will put you in a strong position. Aim to save as much as you can, shop around for the best home loan terms, and get professional guidance from a mortgage broker or financial advisor. With persistence and planning, your dream of homeownership can become a reality.